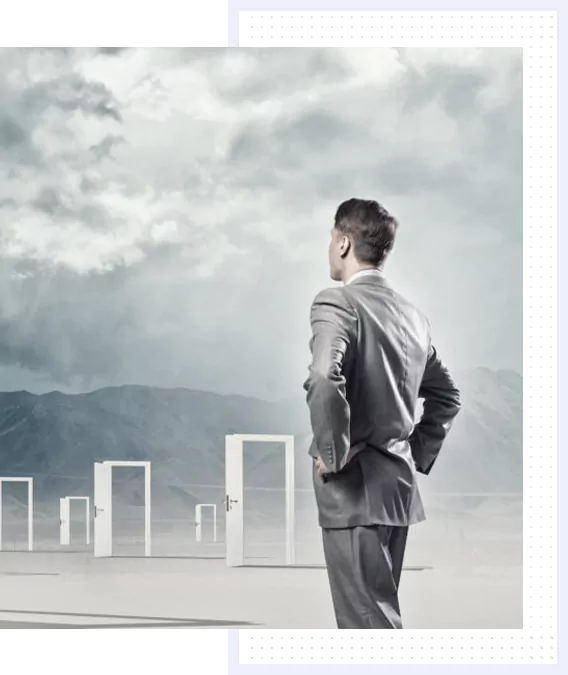 We believe that now is the right time to turn our opportunities into businesses by sharing our culture, ideas, and techniques by joining hands in the growth, success, and innovation of new techniques. Contract manufacturing with us could save you time and money while forever changing the way your company operates
We are a leading manufacturer and exporter of a wide range of terminal blocks and other electrical components. We have a strong engineering foundation and a cutting-edge manufacturing facility that help us to provide high-quality products and exceptional service to all of our valued customers. For that, we keep ourselves up to date on quality control, production techniques, and new technologies on a regular basis.
We want to expand our market leadership and convert our opportunities into business by bringing our expertise and products to new areas and markets, as well as producing more precise components. We welcome you to collaborate with us in order to work together to grow, succeed, invent new techniques and form a long-term relationship.
We aim to keep expanding our range of products by best opportunities and developing more precise terminal blocks and electrical components We are quality conscious while remaining competitive enough to be an appealing manufacturer to you. Feel free to contact us!